S-market Leppävirta
S-market provides groceries for your daily needs, but also for special occasions!
Are you looking for an easy and fast place to do the groceries? A place with affordable prices and a selection that's perfect for you?
The spacious and bright S-market store provides a wide selection of fresh produce that encourage versatile and delicious cooking. We also provide a selection of local food specifically designed for local needs.
Our long opening hours seek to provide the best service in town!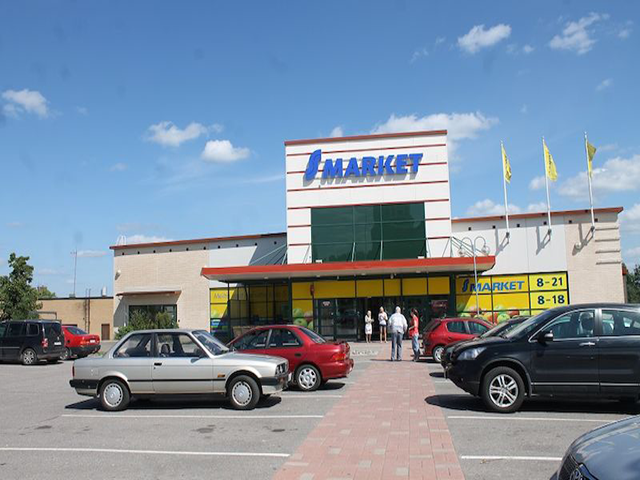 Yhteystiedot:
Savonkatu 43 79100 Leppävirta +358 10 762 8680