Home Bakery Seija Nyyssönen
Home Bakery Seija Nyyssönen operates in Leppävirta, since 2004.
We sale bakery products at Taulumäen tori market place in Varkaus Mon-Sat 8-14.
FRESH BAKED BREAD & PASTRY
Traditional rolls and pies
Small buns, delicious doughnuts etc.
Finnish fish pasty made from perch and vendace
Cakes and other delicacies
Tel. +358 (0)45 130 0767
Delivery service also available in the Leppävirta region.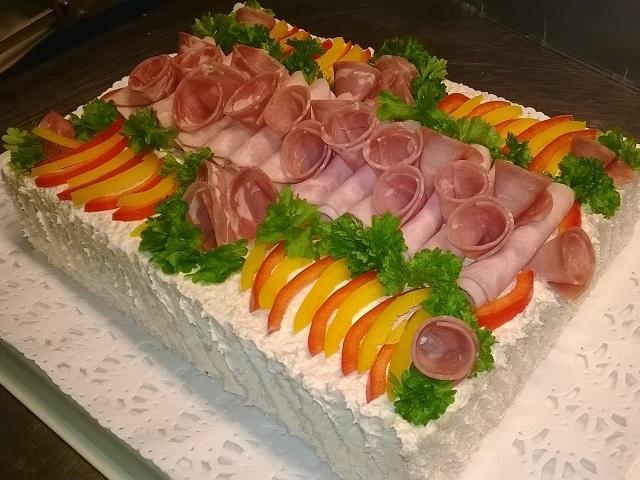 Yhteystiedot:
Home Bakery Seija Nyyssönen, Opintie 1, 79100 LEPPÄVIRTA, Tel. +358 (0)45 130 0767, seija.nyyssonen2@luukku.com