Mansikkaharju, festive and catering services
At our main building, called HarjuTalo, we provide a cosy cafeteria which also serves a versatile breakfast and in the summer we have art sales in the banquet hall. We also have our own catering service for different events/meetings.
- Harjutalo banquet hall and meeting cabinet; seating for up to 130 people
- Company events, get togethers, weddings and other events
- The banquet hall features modern AV- and karaoke equipment.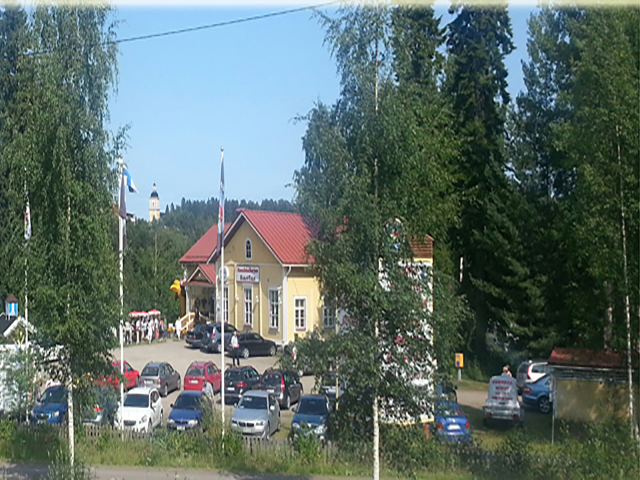 Yhteystiedot:
Tel. +358 (0)50 338 3934, eija.havukainen(a)luukku.com Tel. +358 (0)50 598 1481, jukka.havukainen(a)mobiili.net www.mansikkaharju.net