The library club room
The club room is located in the first floor of the library, behind a show room. The room is 34 m² in size and fits about 30 people (24 seats around tables). The room offers a small kitchen corner with a coffee maker and an electric kettle. A picture of the club room and its kitchen corner.
You can book the club room for your own, or for the needs of your organization, by phone (+358 (0)44 797 5572) or by visiting the library. Using the room is free for associations. The fee for private operators is 30€ + VAT 7,20€ for 1-4 hours and 50€ + VAT 12,00€ for over 4 hours. 
The club room features
• 13 tables
• about 30 chairs
• screen
• video projector
• piano
• coffee maker with two pots
• electric kettle
• 12 coffee cup sets
• blackout curtains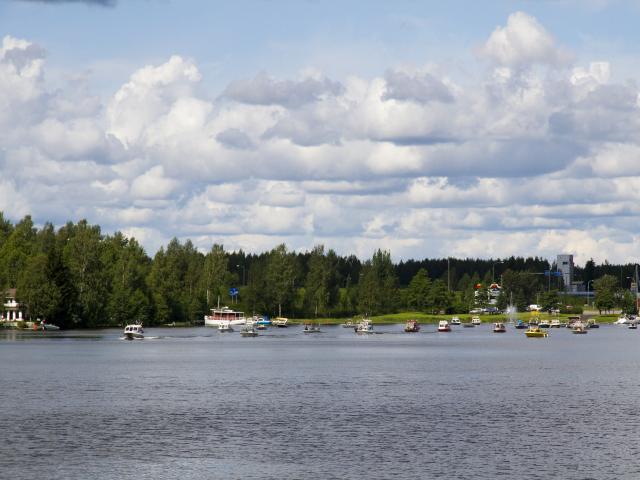 Yhteystiedot:
Information and booking: tel. +358 (0)44 797 5572