See & Experience
Below you will find a listing of Leppävirta services. You can narrow your search by selecting the category you want.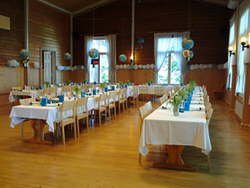 Seurakallio is a traditional Youth Association House. A small backstage leads to the stage which...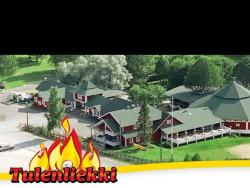 Tulenliekki offers entertainment for many tastes, from traditional dances to entertainment evenings...