Everilä Holiday Cottages
We offer five cottages all located on the shores of beautiful lakes, and situated in peaceful locations. The cabins are well suited all year round for families but also for people traveling alone or as a couple. Two of the cabins have electricity and three of them feature an ecological solar panel system. Pictures and more info can be found from our website www.lomamokki.fi or www.everilan-lomamokit.com.
Enjoy a relaxing stay amongst beautiful nature!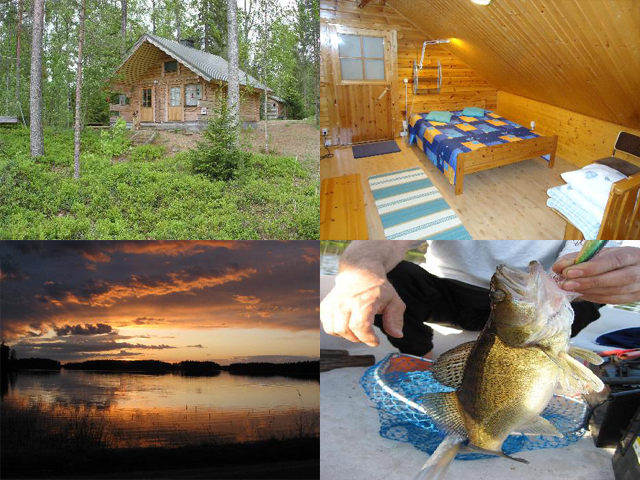 Yhteystiedot:
+358 (0)40 508 3074
Juhani Everilä
Jousniementie 246 a, 79100 Leppävirta