See & Experience
Below you will find a listing of Leppävirta services. You can narrow your search by selecting the category you want.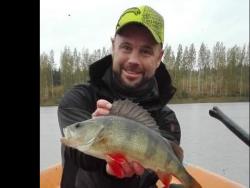 Kalaopas Finland is a Finnish, Northern Savonian guide service company focusing on experiential...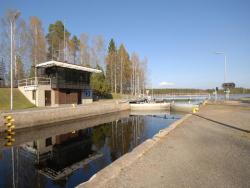 Konnus rapids The rapids are located directly next to the Konnus canal; the area consists of...